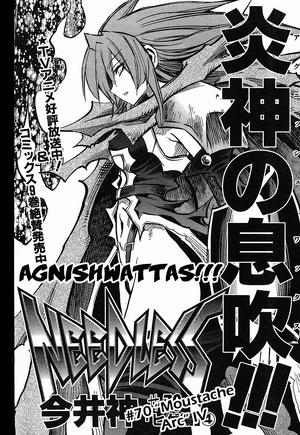 &nbsp
Flame God's Breath
The ultimate fire type power that that can destroy solid matter by vibrating its molecules through speeding up its kinetic energy thus boiling it from the inside-out resulting in massive explosion.
Heat Explosion:

A close combat move where a single touch from the attack instantly puts the foe on terrifying heat burn.
Ad blocker interference detected!
Wikia is a free-to-use site that makes money from advertising. We have a modified experience for viewers using ad blockers

Wikia is not accessible if you've made further modifications. Remove the custom ad blocker rule(s) and the page will load as expected.